PAKISTAN FOR JESUS!
NEVER GIVE UP!
Christ Vision Ministries Mission is to reach the unreached people for Jesus Kingdom!
all ye that labour and are heavy laden, and I will give you rest. Take my yoke upon you, and learn of me; for I am meek and lowly in heart: and ye shall find rest unto your souls. For my yoke is easy, and my burden is light. Matthew 11:28-30
JESUS CHRIST SAID! Come unto me,
HONORING
THE
HOLY SPIRIT
AS
GOD
MISSION
CHRIST VISION MINISTRIES
KEEP SMILES IN CHRIST
HELP US TO MEET!
KIDS NEEDS AND BLESS THEM
FREE BIBLES DISTRIBUTION
JOHN US TO BLESSED
MORE PEOPLE WITH BIBLES!
KNOWLEDGE OF JESUS!
Evangelical in every way, CVM is committed to spreading the Gospel of the
grace of God as revealed in the Word of God.
for Christ
MISSION
We focus on building and mobilizing the Church because we believe it is
central to God's plan for bringing the gospel.
to see the Christ!
Focused
We focus our attention on unreached and unengaged people groups as well
as areas with limited or restricted the Gospel.
the regard that something
VALUES
(C.V.M.P.K) Vision is to glorify God by multiplying followers of Jesus
Christ in the spiritual darkest areas of Pakistan.
save the people
VISION
Our Projects
We've a diverse portfolio, ranging from industry to education & environment
Jesus is the only begotten Son of God. Before the world existed He was with the Father. As sin entered the world God knew we were lost forever. Because God and sin can not be together. We could no longer enjoy God and evelasting separation from Him was inevitable.
But the love of God could not let us go. There had to be a way to save us. God's heart was crying out for us.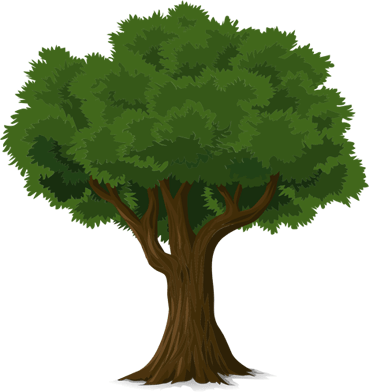 "Let's GO. Together we'll reach every nation and every campus in JESUS HOLY NAME! BECAUSE HIS name is above ALL, Love and Peace"

Ev. Sarfraz Akhtar
Founder and Chairman
"transformed into more and better disciples of Jesus"
Nadeem Younas
Youth Coordinator
"There are many, many families that want the Bible to be the foundation of their home."
Man Is Sinful "All have
sinned and fall short of the glory of God"
(Romans 3:23)
Go to the Nations. Be the body of Christ. We bring a message of love, peace,
HOUSE OF GOD
true living!
100%
GOD IS LOVE!
his love never fail,
100%
HELPING HANDS
help to needy,
100%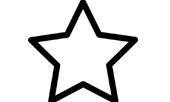 STAR MISSION!
true OF GOSPEL!
100%
Jesus is Lord!
nothing like HIM,
100%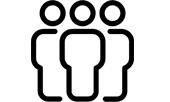 EACH OTHERS!
together we won,
100%
Together we can save the earth